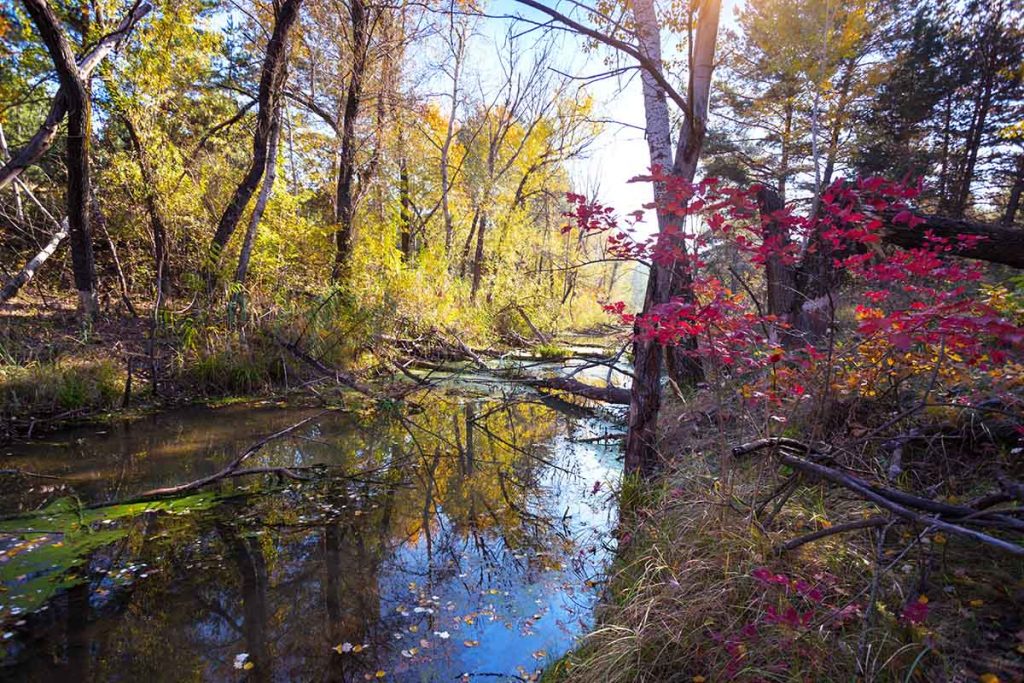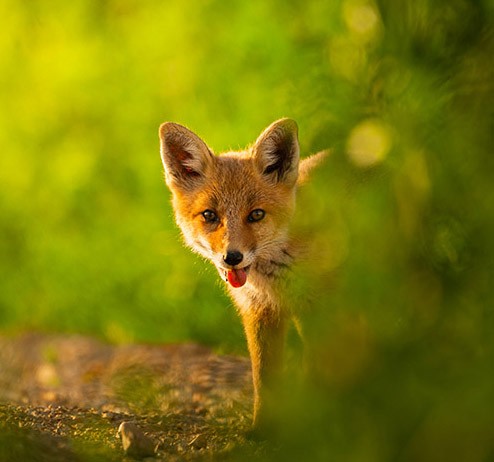 Social Climate Association
The Social Climate Association is a non-governmental organization that carries out rights-based activities by focusing on nature. It was established in Izmir in 2014 to develop a culture of dialogue among young people and to ensure their active participation in social life and civil society. In line with the Sustainable Development Goals, it has carried out many programs, projects, workshops, and trainings on climate crisis, children's rights, gender equality, and youth rights.
Its work directly impacts the goals of "Quality Education", "Gender Equality", "Accessible Clean Energy", "Reducing Inequalities", "Climate Action", "Life in Water", "Life on Land" and "Partnerships for the Goals". Its work includes storytelling, gamification, peer education, workshops, and brainstorming camps.
Our steps in the work we carry out locally, nationally, or globally.
Problem Identification
We identify the problem we need to solve together with our stakeholders.
Solution Development
We develop feasible and measurable solutions to the identified problem.
Partner Selection
We take action by identifying the institutions and organizations we will work with in the project.
Application
Together with our volunteers and project partners, we are working to ensure the success of the project within the specified period.
Gerçekleştirdiğimiz projelerde günümüze kadar çalıştığımız kurum, kuruluş ve ağlar.