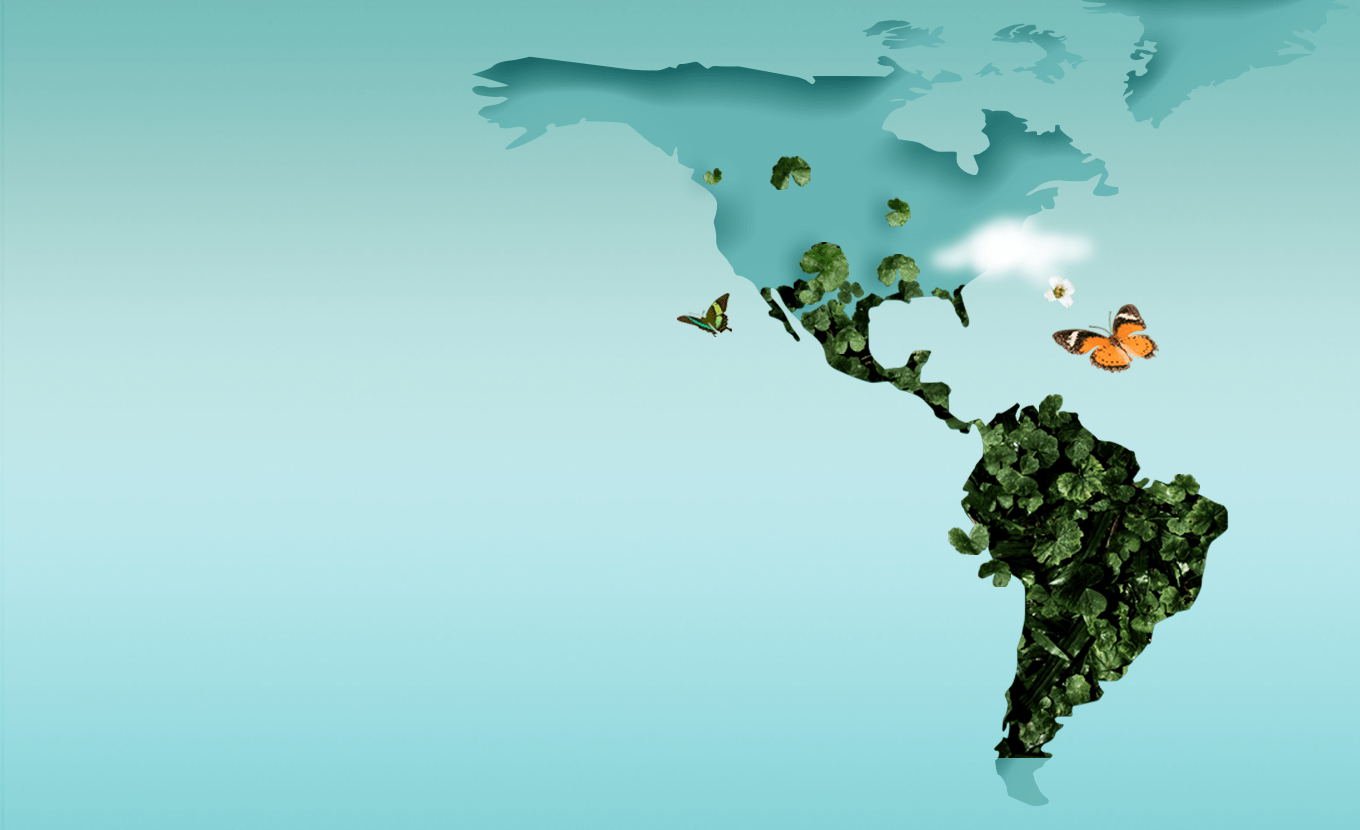 Sustainable Development
Goals Workshop
Go to Application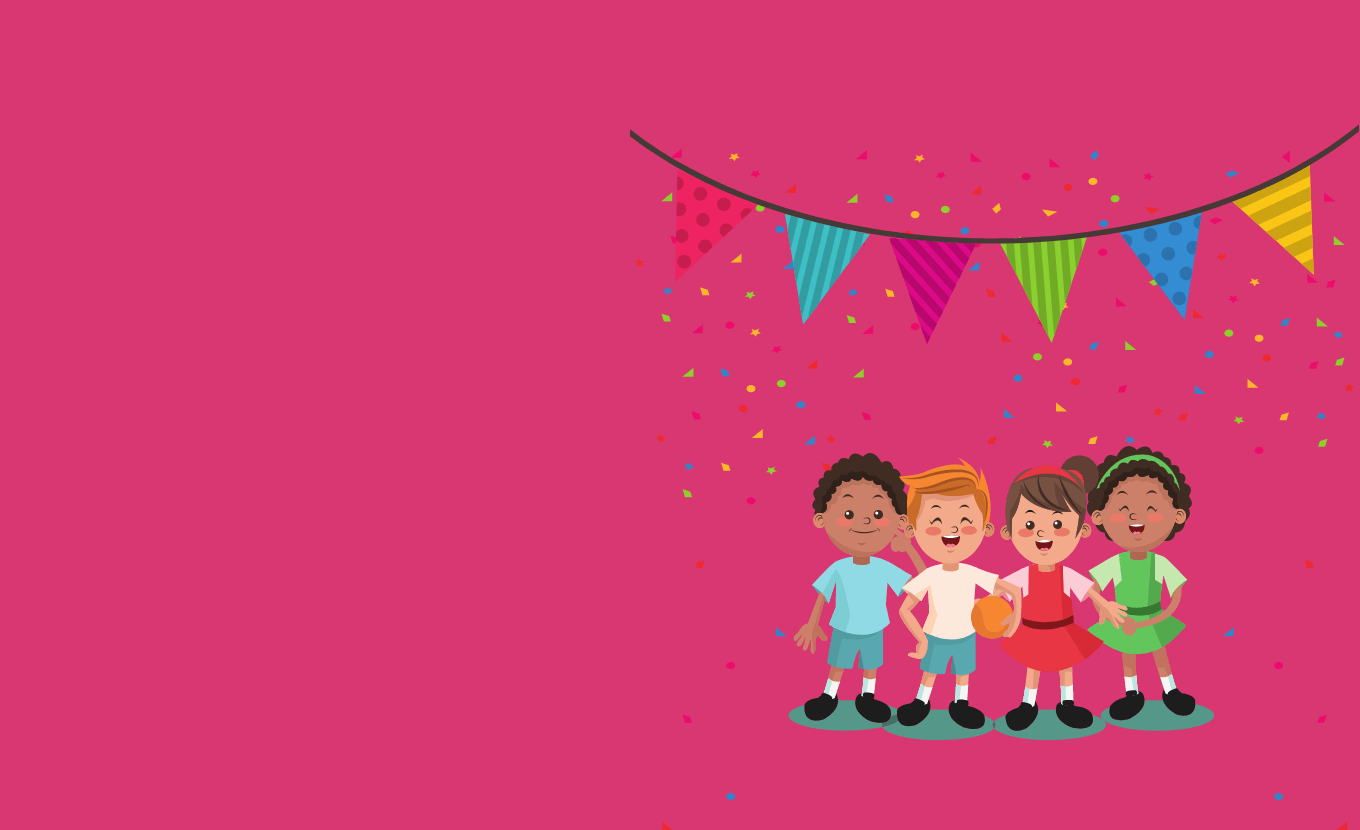 Children's Rights
Workshop
Age: 9-12
Go to Application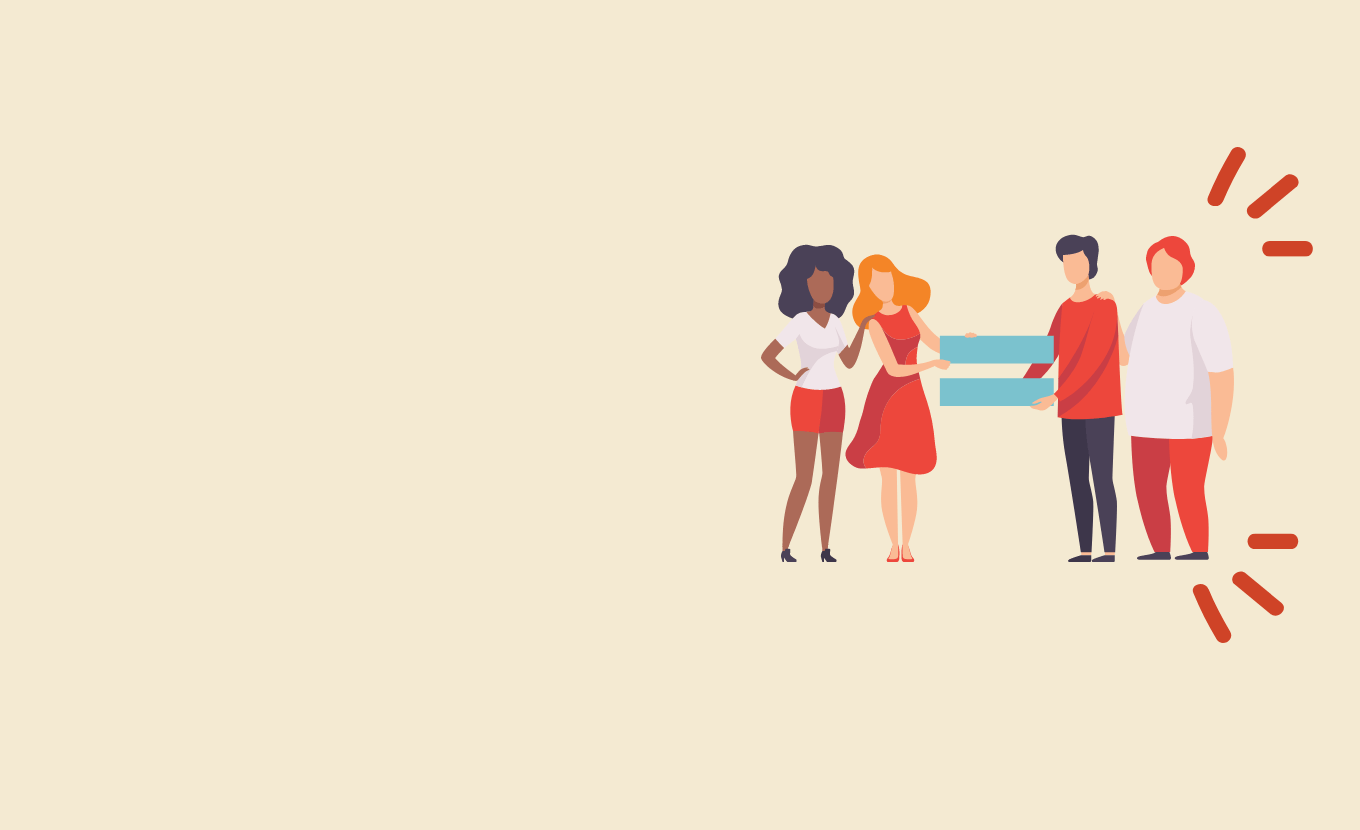 Gender Equality
Workshop
"Not Inequality, Equality"
Go to Application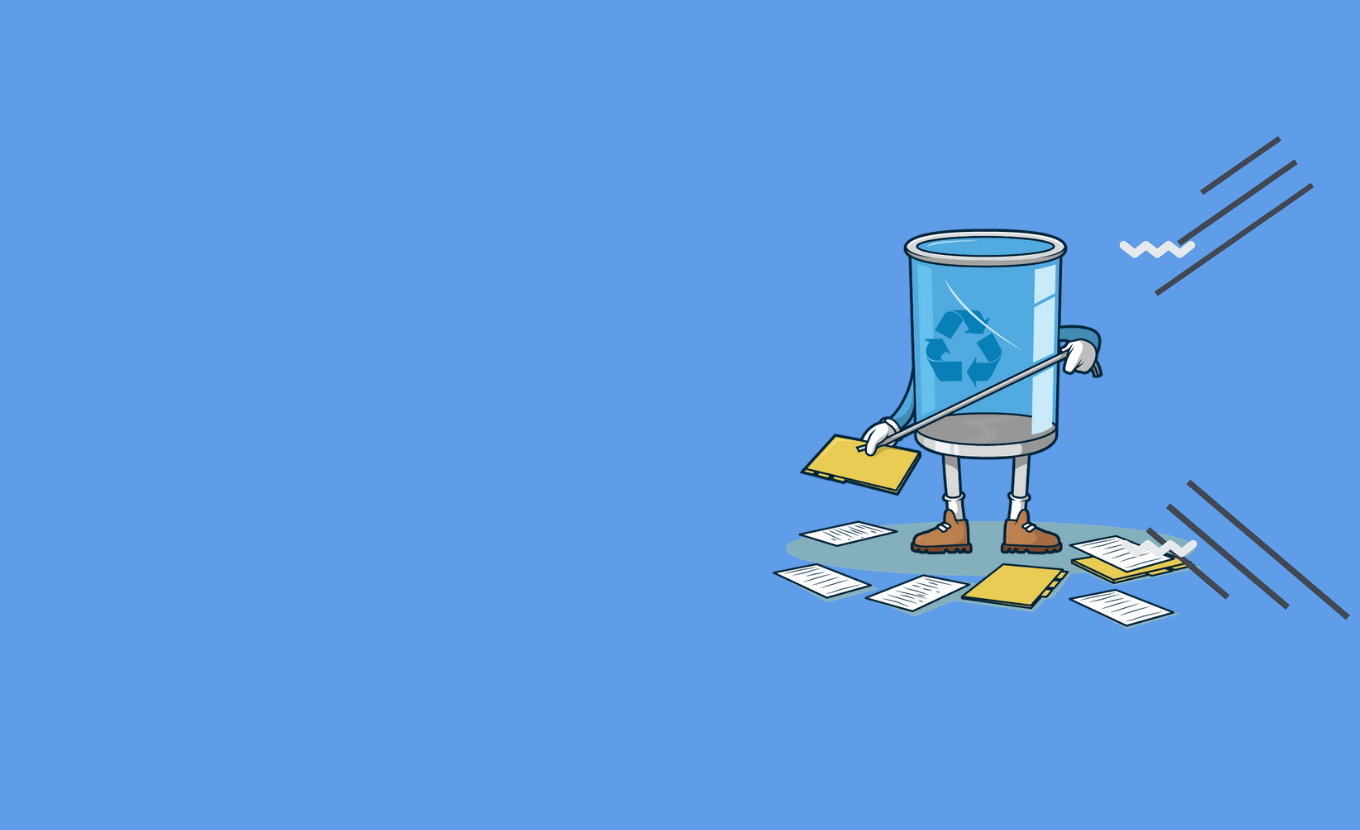 "I don't throw
I'm converting "
Workshop
Go To Application
For Children
Upcoming Events
Changing Tomorrow is in Our Hands!
Green. The True Color of the Earth
There Are Many Ways to Save the World! You can check out our blog page to learn. You can watch our video for Individual Solutions to the Climate Crisis.
We Want to Create a More Livable World!
Water covers two-thirds of the Earth's surface, but Freshwater is 0.002% on Earth. What will your children drink in the future? We have to reduce our waste!
My Rights
Baloon
It aims to increase the communication skills of children between the ages of 8 and 14 around Konak district of Izmir through various games, to make child participation qualified, to give children leadership qualities and to become child rights defenders in their schools and surroundings.
Social Child
Leaders Academy
Social Child Leaders Academy, which we established with the support of the European Union 'Sivil Düşün' Program in order to increase the participation of children in civil society; It is a children's team that develops activities and projects on Sustainable Development Goals.
Coastal Aegean
Climate Network
This network, whose secretariat is run by Social Climate Association; It carries out studies to prevent pollution of the sea, protect ecosystems around the sea, eliminate existing pollution and evaluate environmental policies in this area, and correct fishing in cities in the region affected by climate events in the coastal Aegean.
Climate Crisis
Defenders Growing!
This project, which we have realized with the participation of young people living on the Aegean Sea, aims to develop advocacy skills of young people on climate. Participants who graduate from our project produce advocacy activities and campaigns on climate and environmental issues in their locals.
The People We Have Informed About The Activities and Projects We Carried Out in 2019-2020, The Climate Crisis, Children's Rights, and Gender Equality